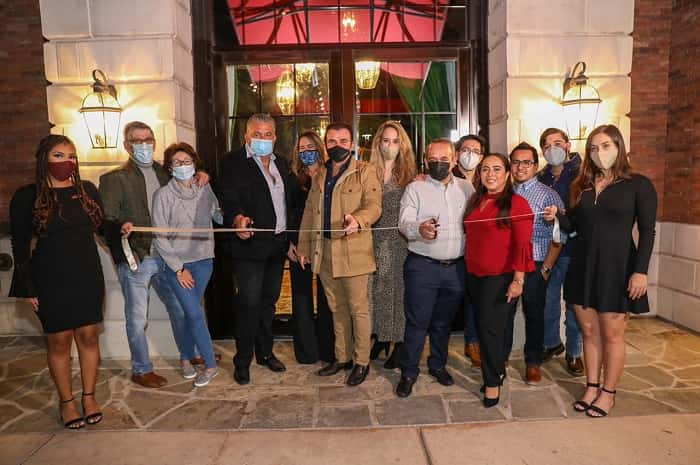 Opening
Opening
THE LAST MONTH WAS AN EXCITING EXPERIENCE.
Bovino's Churrascaría Brazilian Steakhouse and Seafood Opening!
Bovino's Churrascaria opened its doors in January 26, 2021, offering our famous all-you-can-eat mouthwatering rodizio, and we could not be more grateful for the kind reception that beautiful San Antonio gave us.
We were optimistic about the response from the local people, but the past days just exceeded our greatest expectations; that is why we want to thank all of our new friends, who placed their trust in us, treating themselves to our juicy and tender meat cuts.
Moreover, we want to let you know that we are doing our best to provide you with the best service, even though we are working at a reduced capacity. That is why, in order to keep offering you the attention you deserve, we are currently operating under reservations.
Once again, we want to thank you for all your support, and we will be thrilled to receive you in Bovino's Churrascaria, where magic and flavor meat.
RSVP
Telephone: 210 721 7754
Visit us in The Shops at La Cantera