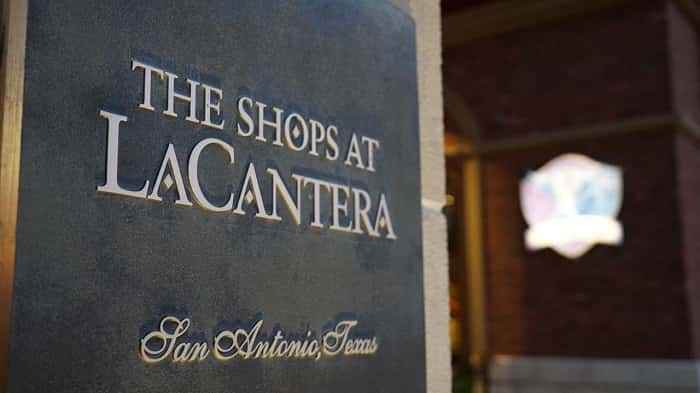 This is How Bovino's Was Born
This is How Bovino's Was Born
This is How

Bovino's Churrascaría Brazilian Steakhouse and Seafood

Was Born

You already know that Bovino's Churrascaría is the new steakhouse in town, featuring the most delicious all-you-can-eat cuts; and that we started offering our fantastic experiences for families, friends, couples, and the best atmosphere for work teams; but today we want to go back in time some years, and remember how it all began as an idea.
Let us take you to May 2009, when a visionary Mexican entrepreneur born in the beautiful state of Tabasco, imagined the concept of a traditional Brazilian rodizio house, which served mouthwatering grilled specialties both, for locals and people from abroad. Shortly, Bovino's Churrascaria was inaugurated in the spectacular tourist destination of Cancun, renowned world-wide for its beautiful turquoise sea and white-sand beaches.
All the hard work, creativity, and talent of the team in charge, soon resulted into a complete success; the people from Cancun and its visitors adopted the new rodizio, and it became a tradition for all meat enthusiasts.
Little by little, the restaurant included a warm attention, with a sophisticated atmosphere and the menu was improved to perfection, in order to achieve countless repeat visitors, who came back looking for our juicy cuts, accompanied by a delicious glass of wine.
Soon, the Bovino's team understood that the concept was strong enough to be opened in a new location; this time, the neighboring destination of Playa del Carmen was the objective, that is why only six years after we began operations in Cancun, the new branch in Playa del Carmen was inaugurated in April 2015, with the same acceptance of the older brother.
Though we are a young group, our experience in the restaurant industry already includes several options in Mexico; all of them offering delicious dishes and creative new flavors. This is why our executive team studied the possibility of a bigger step; of course, we are talking about transcending the boarders of Mexico, and reaching the fantastic city of San Antonio, Texas.
You already know that we opened our doors in January, 2021, so we wanted to make the most of this occasion and include you as part of the story we are still writing; you've been very important for the success of Bovino's San Antonio, and we are deeply grateful to be here and have you as our friend.
We will be waiting for you in the The Shops at La Cantera, proud to be part of San Antonio; so, when you stop by, keep in mind that you are one of the main characters in this story, therefore we will pamper you accordingly to remind you that Bovino's is where magic and flavor meat.